Mini Golf Fun For the Whole Family
The ultimate, affordable, family fun place in Northwest Arkansas!
Prefer earlier hours? No Prob! Call 479-659-0001 to schedule earlier hours for your Birthday Party or Team Building or Youth Group!
For Group Reservations, Please Call 479-659-0001.
Featuring Two Professionally-Designed 18-hole courses
All 36 holes are all different– with sudden dips, bumps, and inclines to keep you on your toes! Outdoor music, laughter, and streams of blue water cascading over rock waterfalls will transport you to a summertime paradise! With a covered outdoor pavilion, Wi-Fi, and snack bar, Golf Mountain is your one-stop-shop for outdoor fun all year!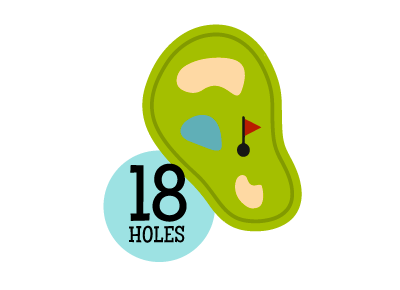 18 Holes
$8.25 (+tax)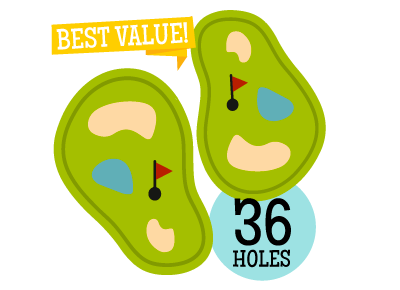 36 Holes
$11.00 (+tax)
Unlimited Play – ALL DAY
$25.00

Enjoy breathtaking sunset evenings.
Bring Your team!
The perfect place to get away from work with your co-workers.
Shave The Planet, Baby!
You know how good these are!
Group Getaways
Strengthen Relationships, Build Memories.
LOCATION
Golf Mountain Mini Golf
1115 N Dixieland St.,
Lowell, Arkansas 72745
CALL: (479) 659-0001   |   TEXT: (479) 601-7878